fleet leasing company
When your
partner
KNOWS
YOUR BUSINESS
AS WELL AS THEY KNOW
FLEET MANAGEMENT

★ ★ ★ ★ ★
That's the State of the Union

Union Leasing–Fleet Management Company
What makes us different?
Just about everything.
Yes, we provide customized vehicle fleet management solutions for mid-sized fleets. But we do a lot more than that. What really sets us apart is our high-touch, personal service. Our dedicated account team is here for you, day in and day out, to ensure your business goals are met. At Union Leasing, you'll always know the person on the other end of the phone – and they'll know you, and your business.
From long-term strategic planning to cost-saving ideas and efficiencies, we review, advise, and implement on every stage of the fleet management lifecycle — ensuring you see results. We can handle registrations and renewals, insurance and claims, and maintenance. When you choose us as your fleet monitoring company, you can be sure that every detail will be handled by people who have in-depth knowledge of the process. Learn how we can help your fleet here.
You rely on your drivers for day-to-day operations. You can rely on us to provide services that will improve their productivity, safety, compliance, and uptime — keeping your business moving forward. These include training programs, violations management, and a dedicated call center to answer questions or provide assistance. Our expertise as a comprehensive fleet management corporation allows us to streamline your administrative tasks, mitigate risks, and lower your overall costs. Learn more here. 
Measurements, metrics, and analytics – we know when it comes to your operation you want to see the bigger picture. That's why we do more than provide data. We turn it into insights you can actually use. Choosing us for vehicle fleet leasing also gives you access to our strategic consulting. In addition, we provide you with our proprietary client portal, myFleetLink, which gives you all the information you need to optimize your vehicles' performance — right at your fingertips. You can learn more here.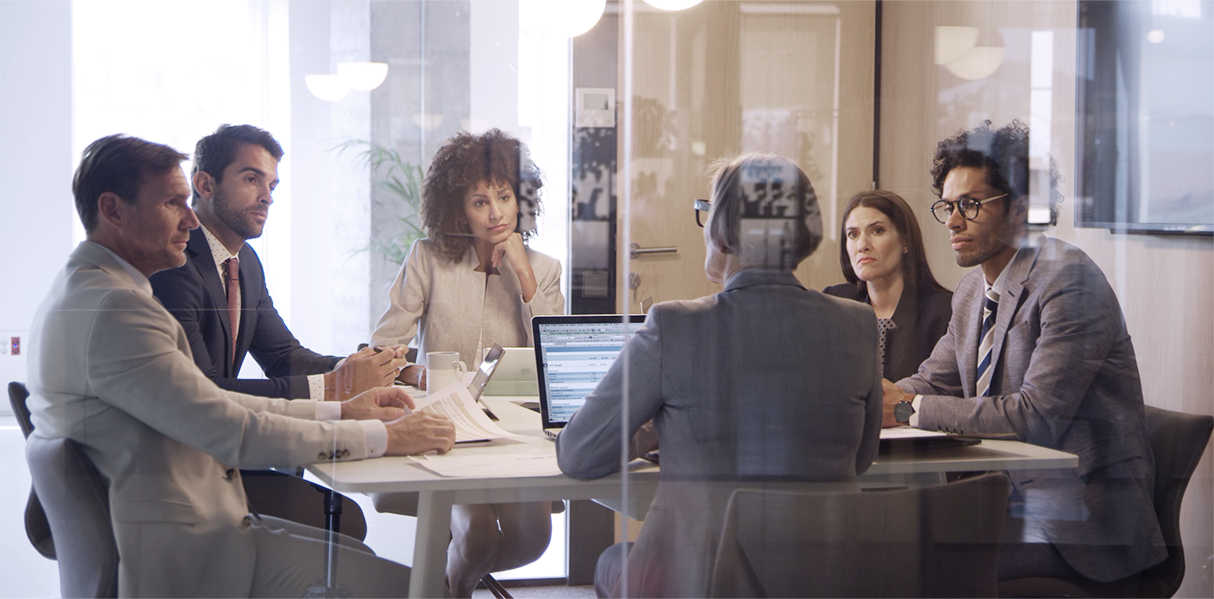 Not only has our relationship with Union Leasing been profitable, it has created an opportunity to bounce ideas off of each other in a way that has helped us find new ways of doing business. It's a strong, personable partnership that we value.
We truly value the client relationship we have with the Union Leasing team. Whatever problem we have they are there to help us solve it. We now spend less time managing our fleet compared to our previous provider and the the cost is competitive. I would recommend Union Leasing to any company that wants individual attention. They care about their clients and are proactive in meeting all our needs.
Our partnership with Union Leasing has taken the burden of ordering vehicles, tracking gas cards, maintenance, and repairs off my plate. Everything is handled with one phone call or email. Union Leasing saves us time and money, and the service is great!